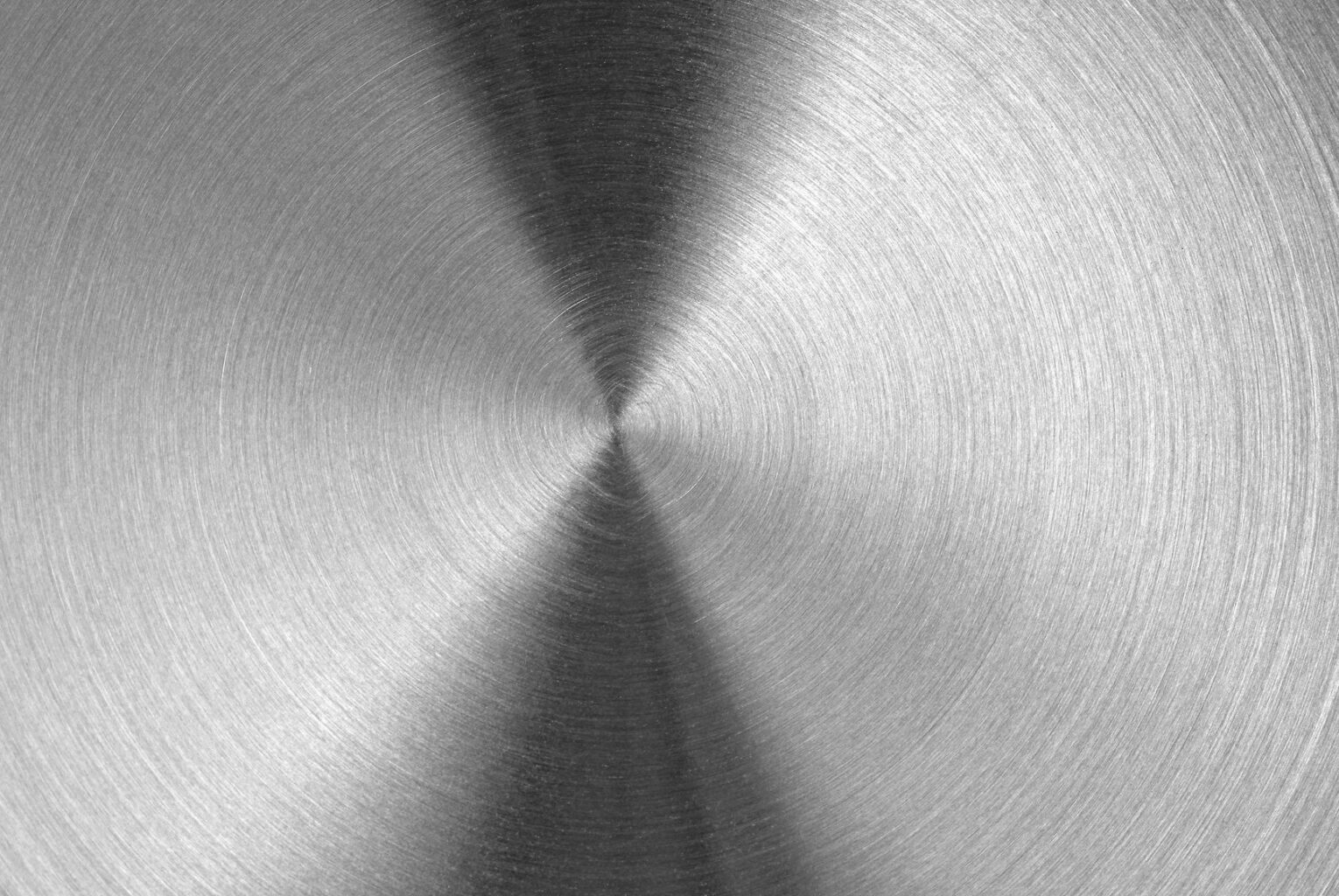 Our Story
James Harvey "Jim" Brooks had a plan – to provide excellent service along with an environmentally sound scrap processing facility. In this idea, East Tennessee Iron & Metal was born in 1987, starting with just one truck and a few boxes for just a single account.
Jim would design a scrap yard that stored all metal on concrete and inside covered bins with the ability to reclaim fluids, if needed. ETIM would also be unique, in that it's customers would consist of only industrial accounts.
In the 1990's, Jim's three sons, Jimmy, Danny, and Tommy, joined the family business as it grew from only servicing a few industries to over 100 industrial accounts today. Our facility expanded in design and equipment; a rail loading and storage facility was added in the early 2000's. Large balers, shears, and mobile shredders have all been added, in addition to many pieces of equipment and improvements to its scrap yard.
Our company counts its many longtime and loyal employees that make up the ETIM family as our main reason for success. We now employee more than 35 men and women.
At East Tennessee Iron & Metal, we serve our customers just like we did in 1987 with Jim's vision. Focusing on quality, customer relationships, and sustainable ethics, we meet all your service, equipment and environmental protection needs.
We are proud to be providing solutions for your scrap metal handling needs for over 30 years.