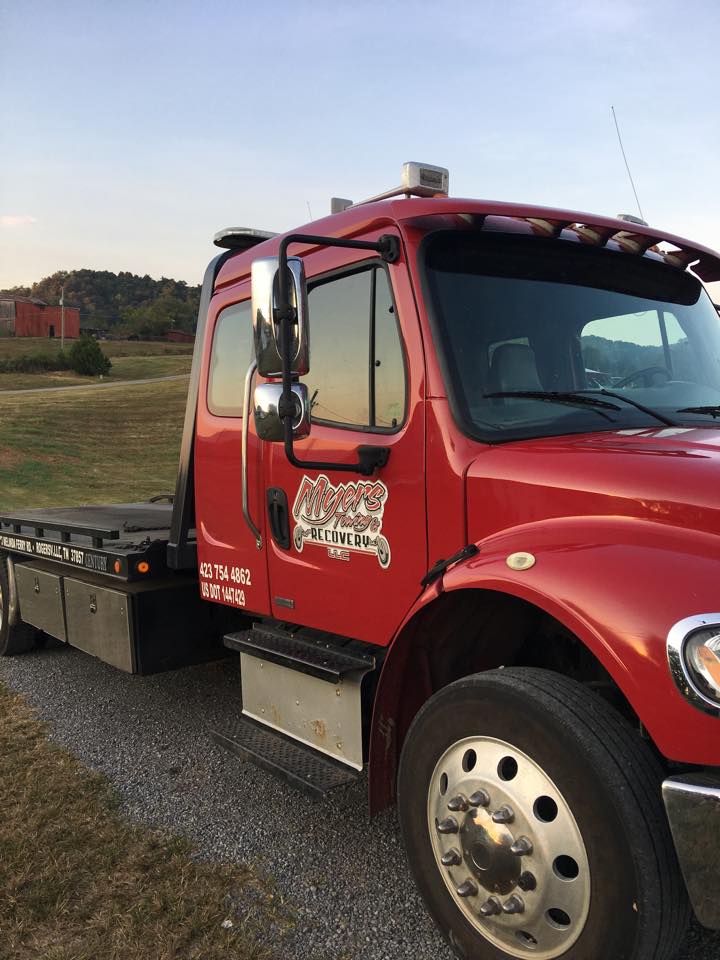 233 Melinda Ferry Road , Rogersville, TN 37857
24 Hour Towing and Lockout Service.
Accident Recovery
Abandoned Vehicle Recovery
Wheel Lift Towing
Winching Service
Wrecker and Rollback Service.
Farm Equipment Hauling.
On-site Secure Storage Lot.
We offer a number of different towng services, including rollback flatbed and medium duty wrecker services and also, offer lockout service along with yard barn and farm equipment moving. We are police and fire department approved and fully licensed and insured along with intrastate authority (local and long distance hauling). We accept all major credit cards.