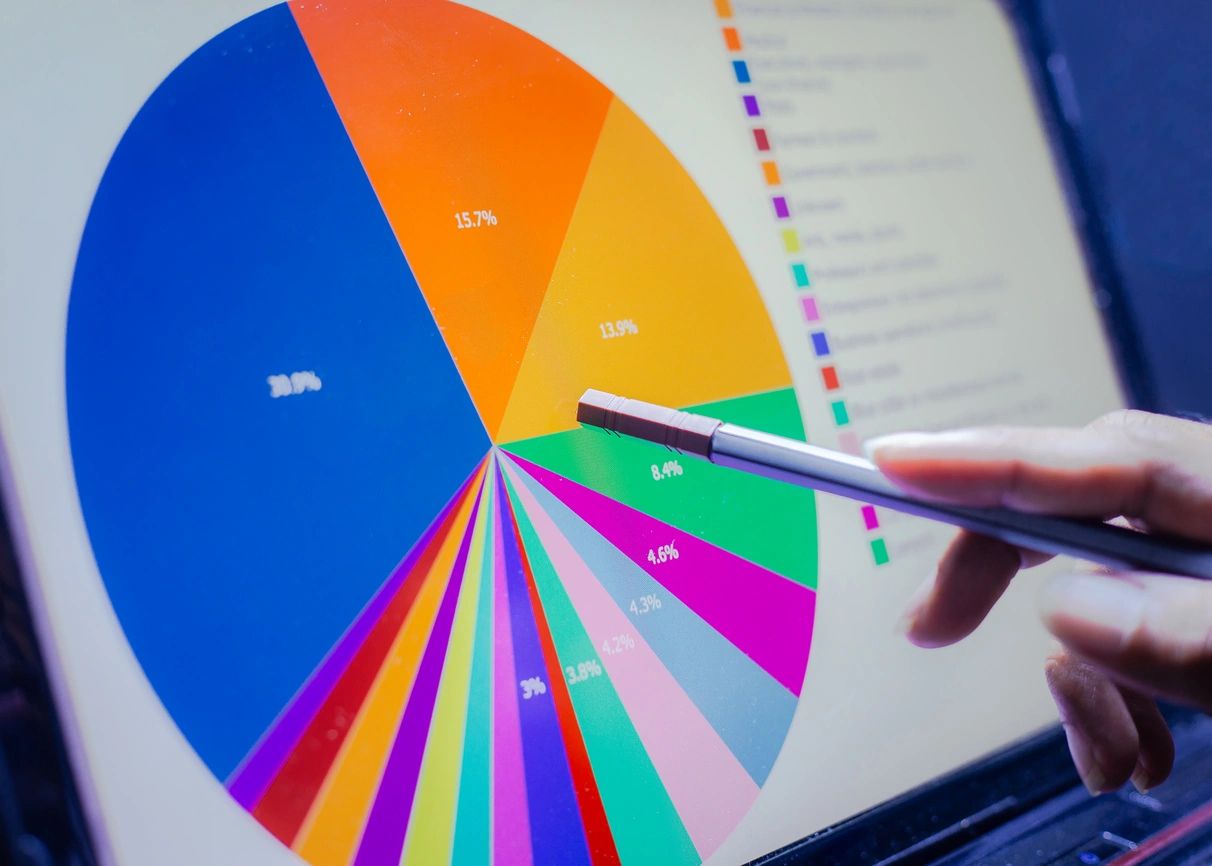 125 W Center Street, Suite 101 , Kingsport, TN 37660
As a Financial Advisor with Wells Fargo Advisors, I can offer you a wide range of services, from helping you select individual investments to developing a retirement plan. With access to a broad array of company resources — including research analysts and economic and market experts — I can help you make informed investment decisions based on your specific needs.
Contact me if you'd like me to help you develop strategies for pursuing your financial goals.
Securities Registered in the following states: AZ, CA, CO, ID, IL, KS, MO, NJ, NV, TX, UT, WY
Insurance licensed in the following states: CA (Lic. # 0A27865)
CHRISTOPHER BELL: Financial Advisor: Wells Fargo Clearing Services, LLC
United States: Utah : Salt Lake City Branch