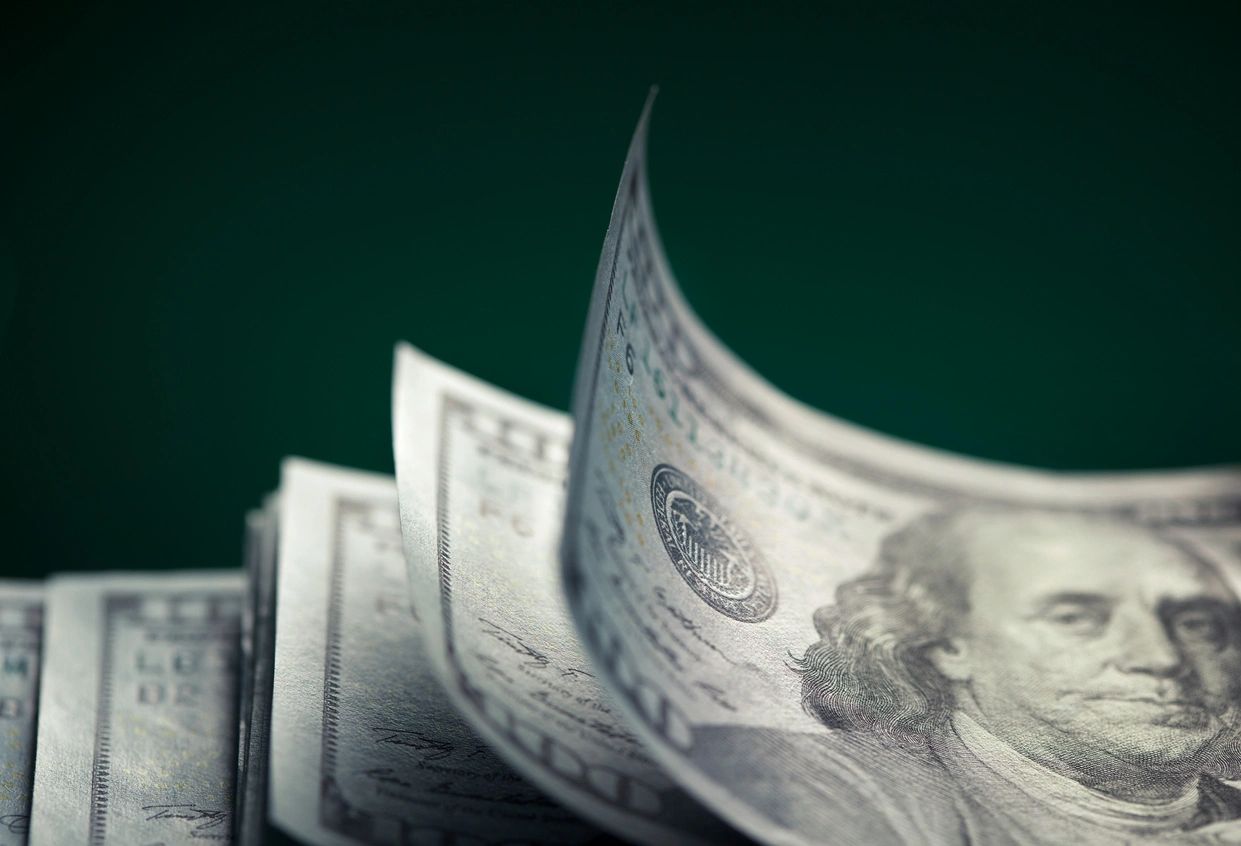 Wise Wealth LLC is a wealth management firm, independent financial advisory business with offices in Prospect, CT, New York City, and Whitesburg, TN. We work with clients throughout the United States. Our Team is creative, entrepreneurial, and strategic. We provide customized financial plans that support the life goals of individuals, entrepreneurs, and intergenerational families. Investment and insurance strategies and coaching are implemented to pursue our clients' goals.
Affiliated with one of the industries most highly respected independent broker/dealers, Jan offer's wealth management and financial planning, incorporating a holistic approach. Providing life planning, portfolio management, insurance and tax strategies.
Jan Wise is a Registered Representative and Investment Adviser Representative with/and offers securities and Advisory Services through Commonwealth Financial Network
Member: www.FINRA.org/www.SIPC.org, A Registered Investment Adviser.
This communication is strictly intended for individuals residing in the states of AZ, CA, CO, CT, FL, GA, IL, IN, KS, MA, MD, MN, MO, MS, NC, NH, NJ, NY, OR, PA, RI, SC, SD, TN, VA, WA, and WI.
No offers may be made or accepted from any resident outside these states due to various state regulations and registration requirements regarding investment products and services. If you reside in a state other than the ones listed above, please contact us so we can become securities registered in your state. This process generally does not take long and will allow us to conduct business in your state. Please see our terms of use here: www.commonwealth.com/termsofuse.html
Due to SEC (Securities and Exchange Commission) and FINRA (Financial Industry Regulatory Authority) rules, advisors are prohibited from using testimonials, including endorsements on social media sites. For this reason, all of your much appreciated endorsements have been removed.