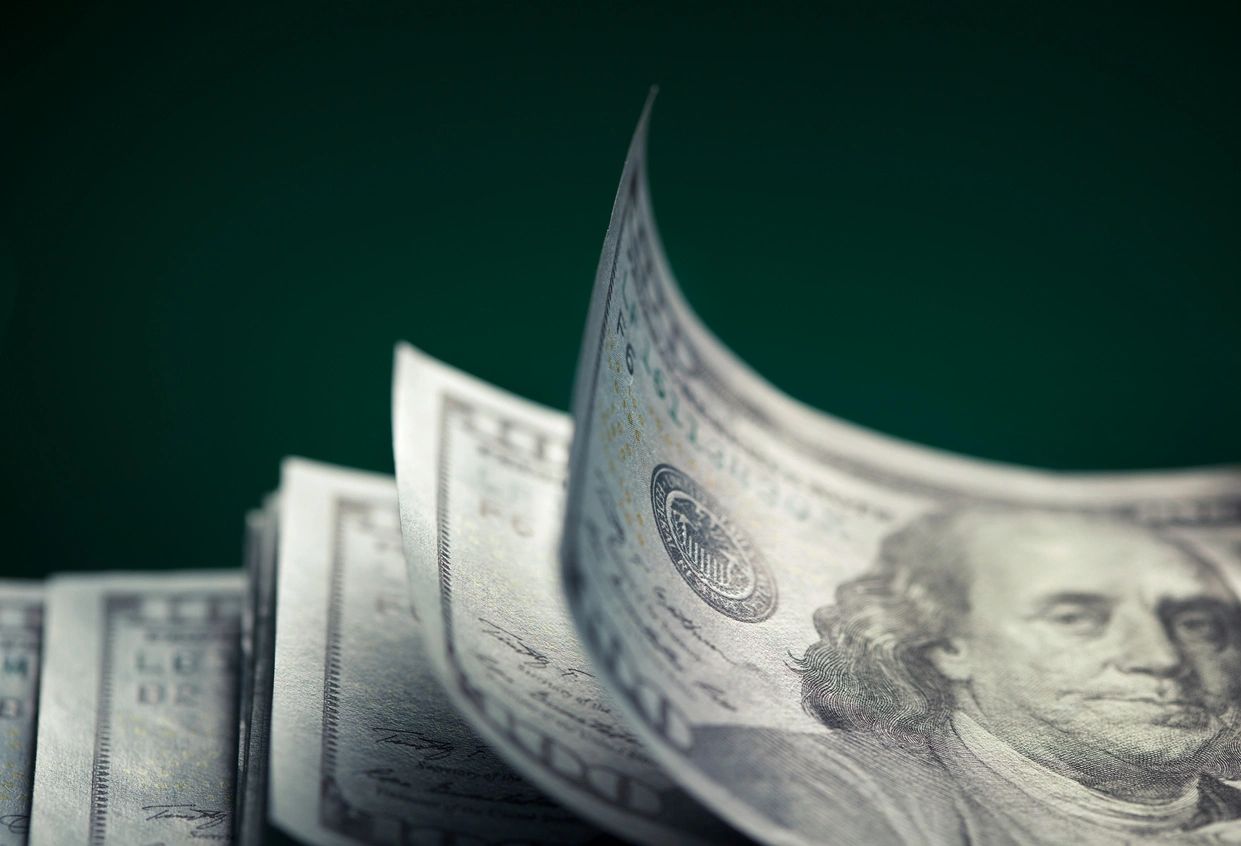 In addition to over a decade as a financial advisor, I hold the Chartered Retirement Planning Counselor ℠, CRPC℠, designation, which brings an additional level of skills and knowledge to your retirement planning process. My style as a financial advisor is to guide you by maximizing income and minimizing taxes with your retirement income.
As a retired Navy veteran, I believe in clear, direct conversations and communications. I pride myself on bringing integrity and honesty to all relationships and promote the value of having a strategy in place. If you wait until you are ready to retire, to plan and review, it is often too late to make adjustments to either your savings or expenses.
It is often a wise idea to do a Pre-Retirement Assessment 3 – 5 years prior to retirement. We discuss your expectations of the cost of your lifestyle in retirement and combine all sources of income; these include both your tax deferred, or retirement accounts and your income sources that have already had taxes paid.
When planning for their retirement income stream, many people inadvertently reduce their retirement income significantly. Most of us no longer have a defined benefit plan with a fixed monthly check and retiree's health insurance to fall back on but have several income sources to be coordinated. Rather, it is more like putting all the pieces of a puzzle in place.
Often, there is a lot more retirement income lost by not working with an advisor well versed in investment and distribution strategies for your personal situation than the cost of paying for professional guidance. I encourage you to contact me for a conversation about how to prepare to maximize income and minimize taxes on your retirement income. If you are already in retirement, a review of your current strategy could be beneficial.