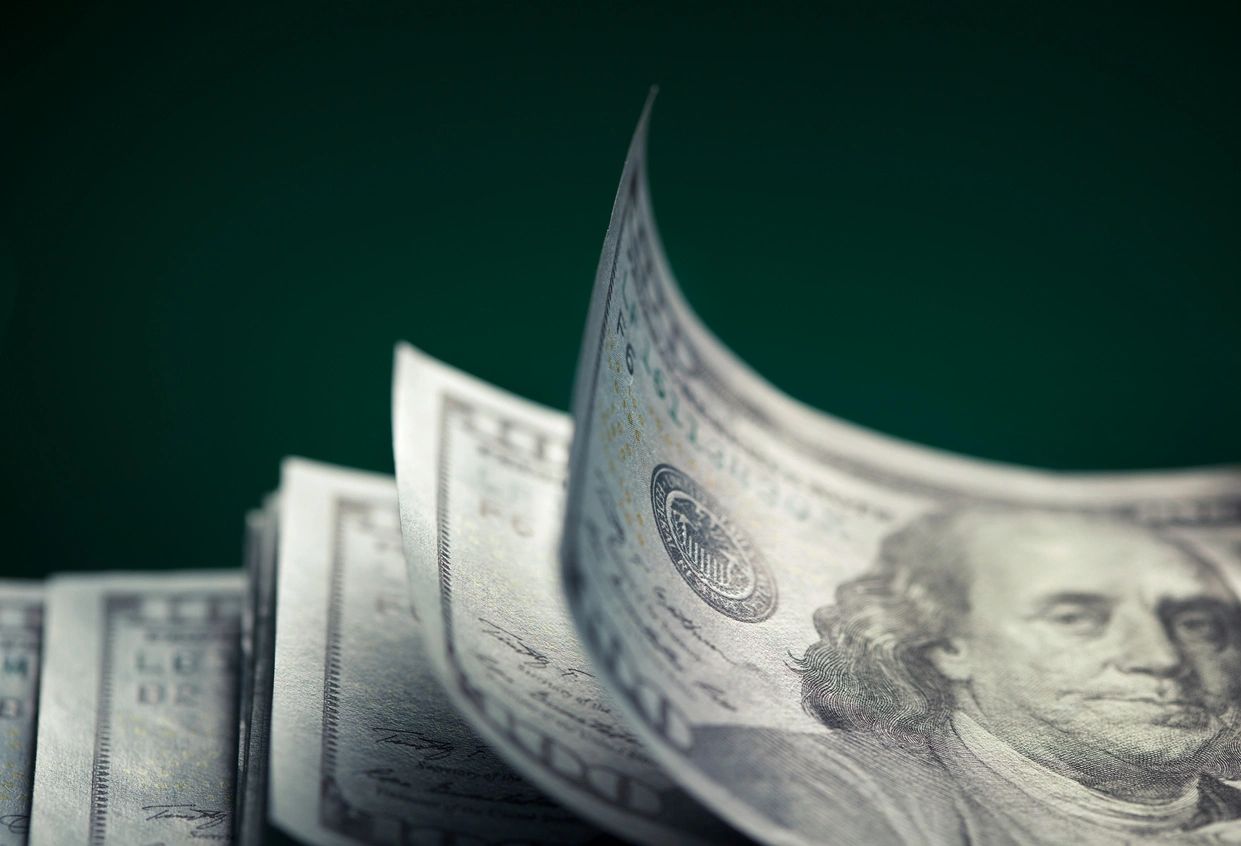 I began my career as an Edward Jones financial advisor in 2015. The most satisfying part of my job is helping my clients and their families achieve peace of mind regarding their finances. I want to help them make their dreams come true while protecting them from the challenges that life can bring.
I am originally from Big Stone Gap, VA, and have lived in East Tennessee for 20 years. My mother was born and raised in Lee County, VA and my father is a retired coal miner from Wise County, VA.
I earned a Master's degree in education from the University of Tennessee in 1994. In addition, I received the AAMS® professional designation in 2018. At Edward Jones, I volunteer in roles working with women and new financial advisors to help them build their businesses while maintaining a healthy work-life balance.
My branch office administrator, Whitney Bowen, has been with Edward Jones since 2017. She is dedicated to providing you with the highest level of service possible. Please don't hesitate to call her with questions or to set up an appointment.
As your Edward Jones branch team, we believe it's important to understand what is most important to you. We then use an established process to help determine the most appropriate financial strategy to help you reach your goals. After a thorough discussion of your options and costs, we will then partner with you throughout your life to help keep you on track.
If you have questions about your personal or business finances, please reach out to us. We look forward to meeting you.