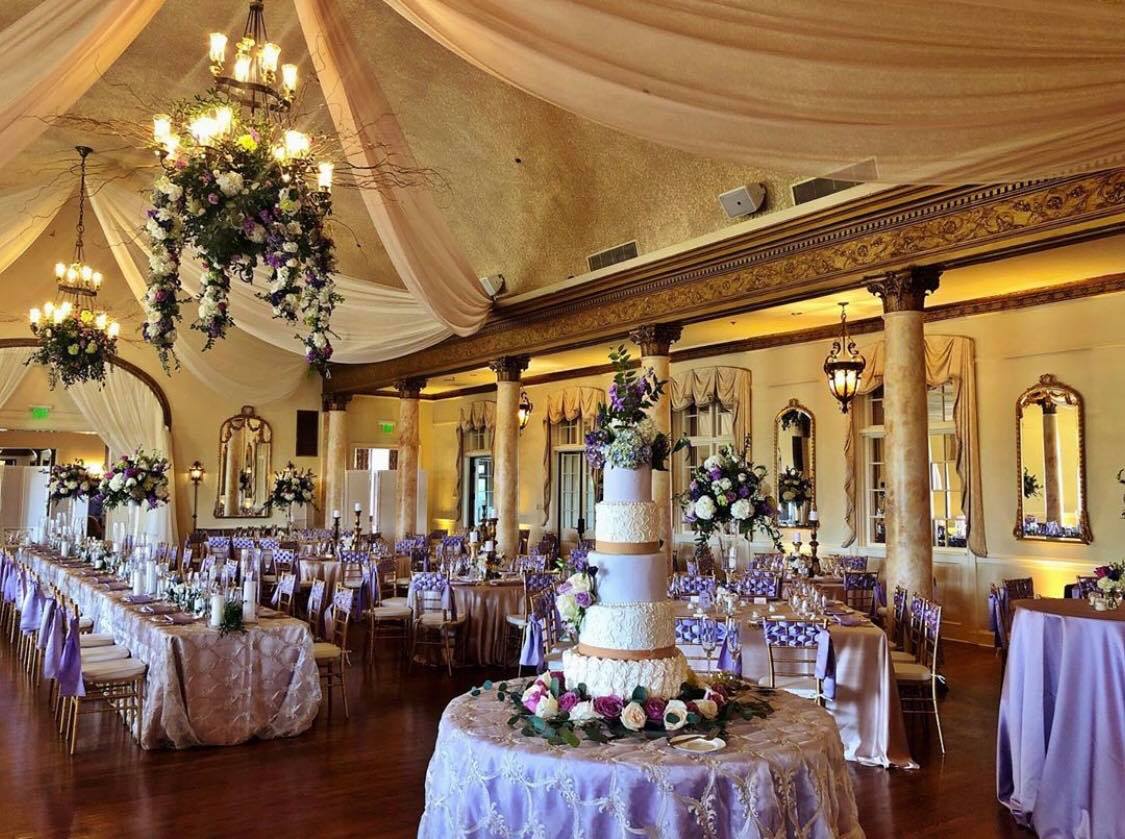 We are available by appointment for Wedding Cake Design Consultation and Cake Tasting. If you would like to schedule a consultation and tasting, a fee of $39 will be assessed for up to 3 flavors of cake for you and up to 1 additional guests to sample. Additional flavors of cake can be added for $10 per flavor and additional guests are $5 per guest. These fees will be deducted from your wedding cake price when ordered.
You can schedule your consultation at a time that is convenient for you, Monday through Thursday. Please give us at least two weeks lead time when scheduling your wedding cake consultation.
During your consultation, we will discuss your cake design. Feel free to bring in any pictures of cakes you've seen and liked, color swatches, dress photos, anything that will help give us an idea of your personality and the style of your wedding. All of our cakes are one-of-a-kind, and designed just for you. The more information we have, the better we are able to serve you.