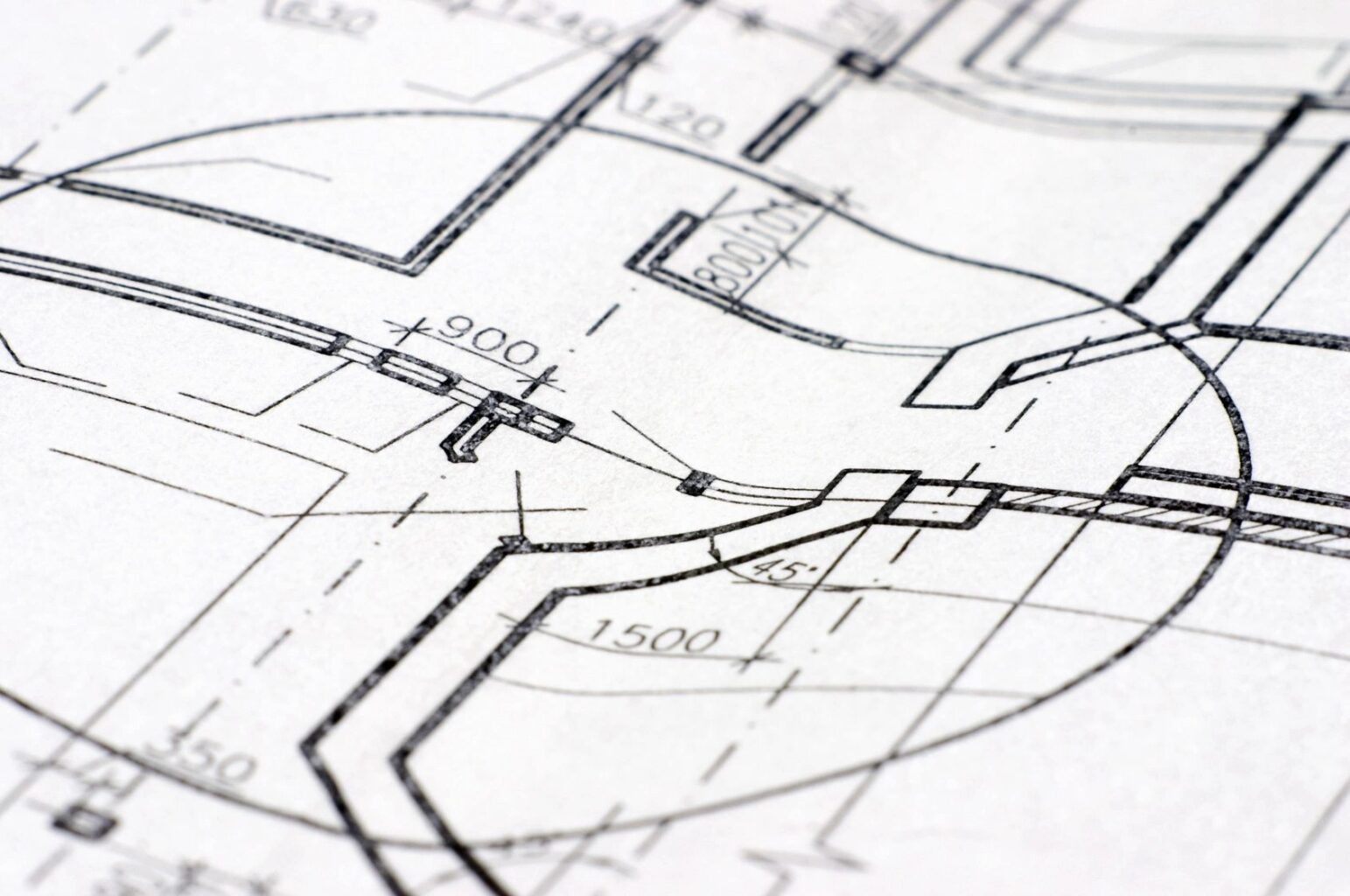 Goins Rash Cain Inc. includes Goins Rash Cain Construction Services (GRC) partnering with Cain Rash West Architects (CRW) to provide a full range of construction and design services.
Since their founding in 1988, the firms have been responsible for over one billion dollars of building construction.
GRC and CRW provide personalized responsive service to each owner/client. We employ the latest technology, implement consistent construction procedures and insist on job safety to deliver what you want when you want it at or below the cost you expect. Our experience along with our sensitivity to your return-on-investment concerns assures maximum value for your construction dollar.