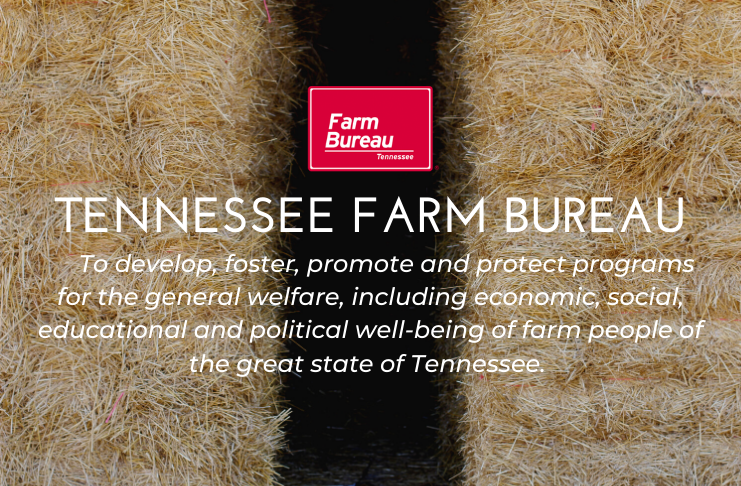 Why Should You be a Tennessee Farm Bureau Member?
At more than 600,000 members strong, we have the power to make a significant impact. Our goal is to provide a better way of life for rural Tennesseans and our members.
Tennessee Farm Bureau membership supports our Public Policy Division that works to provide help for members in areas such as private property rights, taxation, regulations and other legislative issues facing our membership.
As we understand the importance of education, our organization's Special Programs Division provides teachers with resources to help them educate their students about agriculture and where their food and fiber comes from.
To show appreciation to our members for helping us further these causes, we are proud to provide them with fully managed identity theft protection and a large network of discounts across the state and beyond. This could include $500 off your next Ford, 20% off Choice Hotels, savings on Enterprise vehicle rentals and discounts on food and entertainment near you.
As a Farm Bureau member, you will be able to log into our website portal at www.tnfarmbureau.org/membersavings and also download our app by searching for Farm Bureau Member Savings in the Apple App Store or Google Play. These resources can be used to find Member Savings merchants and attractions in your area and stay up-to-date on new offers.
Other services that are available to Farm Bureau members include:
Auto, Home and Life Insurance
Health Plans
Tennessee Home & Farm Magazine
Tax Services
Property Protection Reward Program
Young Farmers & Ranchers Program
Farm Bureau Women Program