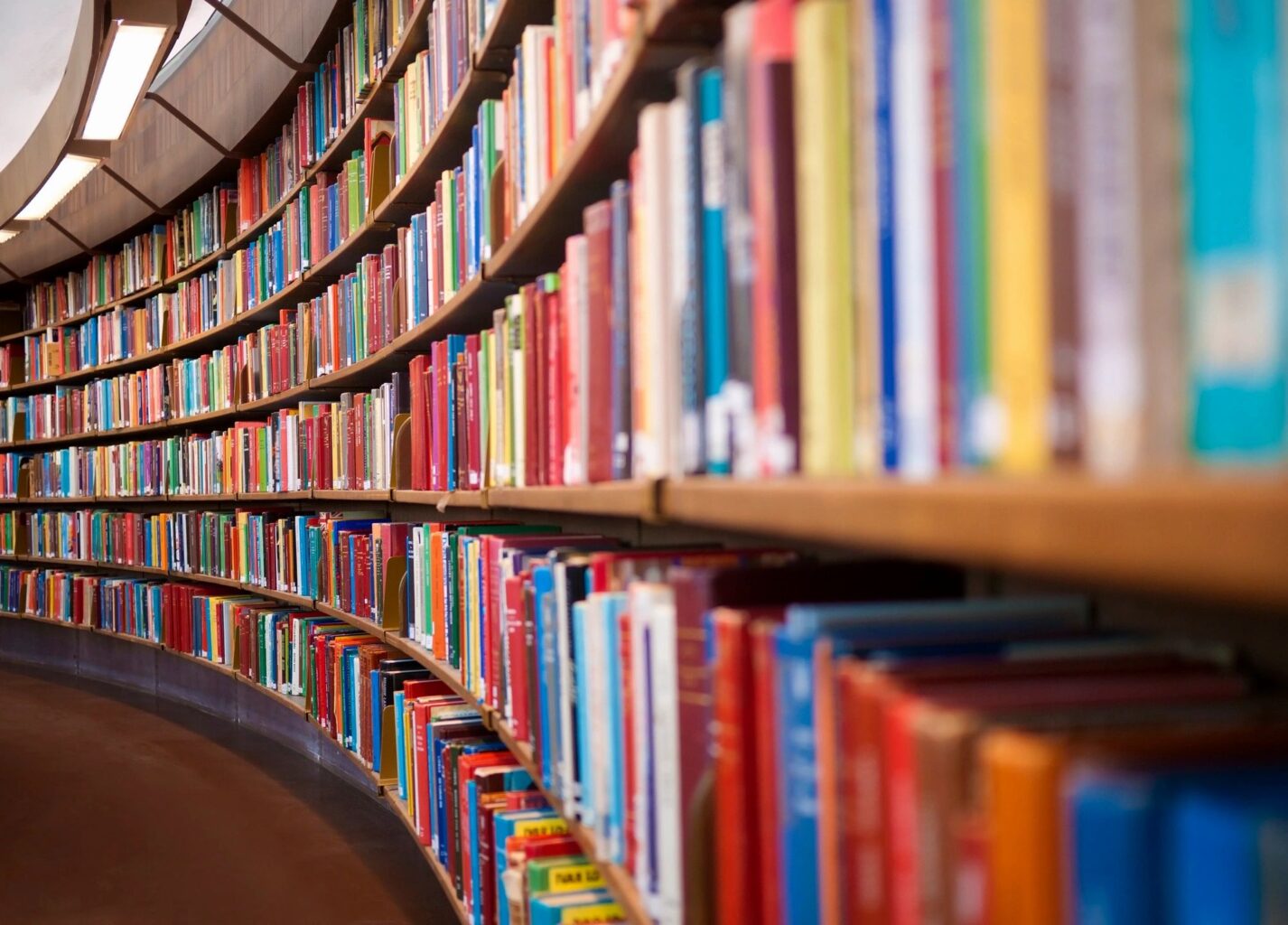 SERVICE HOURS
The Library Board in consultation with the Director and the Branch Managers shall set the service hours for the library, taking into account the local community needs, highest potential usage and requirements of State standards.
WEATHER AND EMERGENCY CLOSING
For closures due to inclement weather or emergencies, local media will be notified and, if possible, the closure will be posted on the library web site (www.hawkinslibraries.org) and Facebook page.
ELIGIBILITY FOR BORROWING AND SERVICES
Resident and Non-Resident
Anyone who lives, works, attends school or owns property in Hawkins County or who lives within fifty (50) miles of Hawkins County is eligible to borrow materials from any library in the Hawkins County Library System. All patrons must fill out an official Application Card*. Adults must provide valid photo identification with a current, legal address. Examples of acceptable identification are Driver's license; Passport; or Student ID card. If photo identification does not have correct address, another form of ID will be required. An example would be a utility bill with their current address. Patrons below the age of 18 must complete a Juvenile Application Card** which must be signed by a parent or legal guardian.