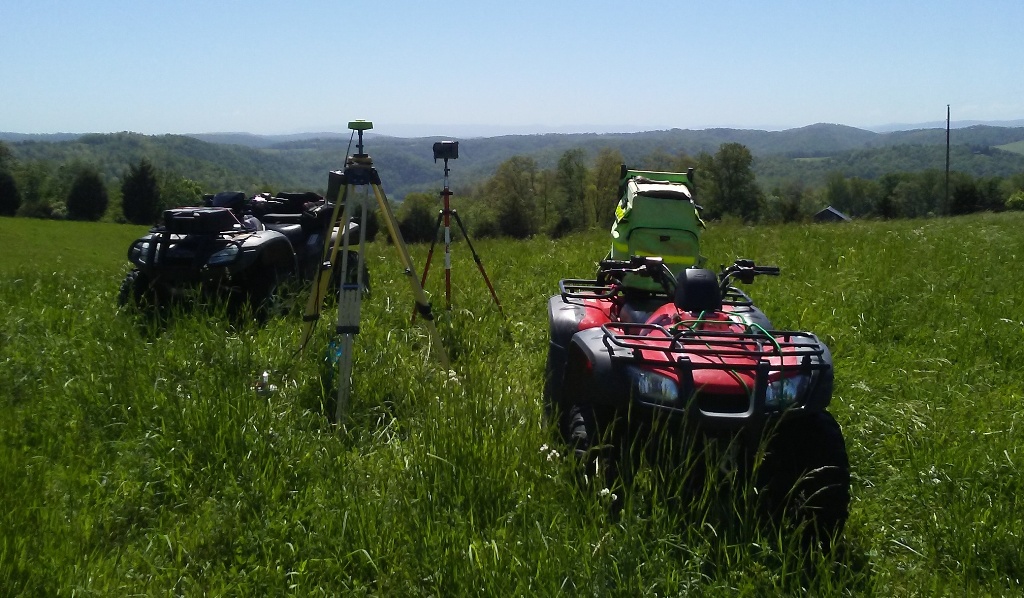 M. Lacey Land Surveying, is a full service land surveying firm dedicated to providing high quality land surveying services to our clients throughout the East Tennessee and Southwest Virginia area. We are committed to providing our clients with personalized, professional services that cater to their individual needs.
We are centrally located between the Tri-Cities (Kingsport, Bristol, Johnson City) and Knoxville, Tennessee, allowing us to conveniently service Hawkins, Sullivan, Washington, Greene, Hamblen, Jefferson, Claiborne, Grainger, Sevier and Knox Counties.
Michael Lacey, RLS, owner, has over forty years of experience in the surveying profession. He has provided superior services to individuals, contractors/developers, engineers, architects, attorneys, title companies, realtors, and other surveying professionals throughout the eastern United States.
By utilizing the latest technology and irreplaceable experience, we pride ourselves in offering nothing less than excellence in the services we provide. We continually strive to improve our methods and procedures, to provide our clients with the highest value for the least cost.
"Professional Land Surveying Services"