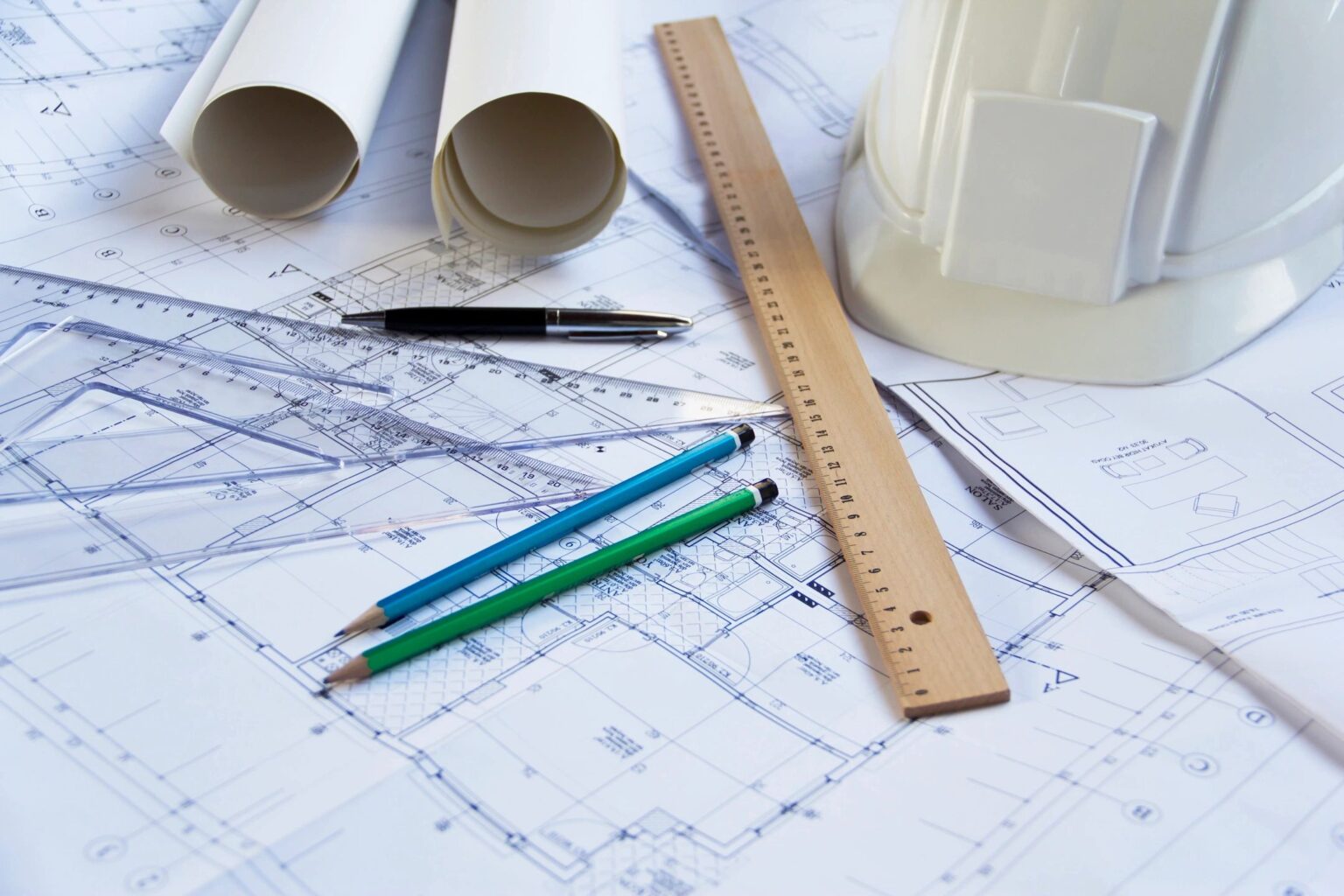 Created in September 1986, MIS is a woman owned company. Mary L. Kilpatrick is CEO. She holds a JD from Appalachian School of Law. Her business partner and President is Gary Kilpatrick. Gary is a graduate of the University of Tennessee with a master's in Industrial Engineering. He is a professional Industrial engineer. MIS moved to the current 48,500 square foot facility located in Surgoinsville, Tennessee in the Phipps Bend Industrial Park in 1989.
MIS Cares about our Community
MIS is a proud sponsor of the CASA Red Shoe Gaia, Kappa Delta Sorority at East Tennessee State University (ETSU), St. Jude Children's Research Hospital, Tennessee of Commerce, Hawkins County Chamber of Commerce, Kingsport City Chamber of Commerce, Downtown Kingsport Association and more. MIS CEO Mary Kilpatrick is a CASA volunteer, dedicating her volunteer time to the needs of children through Court Appointed Special Advocates.