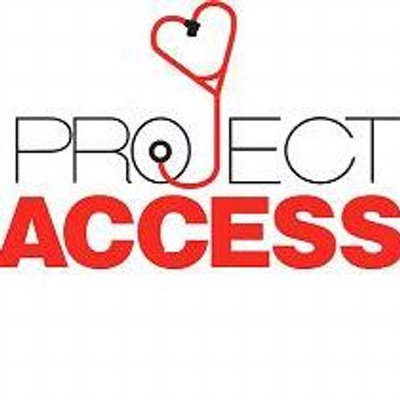 The health and well-being of our staff and patients is a top priority. During this difficult time Project Access will continue to serve the community with altered operations. Project Access will continue to work during regular business hours, but will modify communication to be through phone, fax, email and mail. At this time, patients may bring documents into the office, but will be required to wear a mask. If a patient does not have a mask, one will be provided for them. Patients may also drop off documents in the secured lock box to the right of our door.
Phone: 423-232-6700
Fax: 423-232-6707
P.O. Box 973, Johnson City, TN 37605
Project Access was created by a group of physicians in Buncombe County, North Carolina. They came together out of necessity to solve an increasing problem: a lack of a comprehensive system of coordinated health care delivery for the uninsured. These physicians developed a model for a "clinic without walls" that recruits and coordinates donated specialty care from physicians, hospitals, labs and other resources.