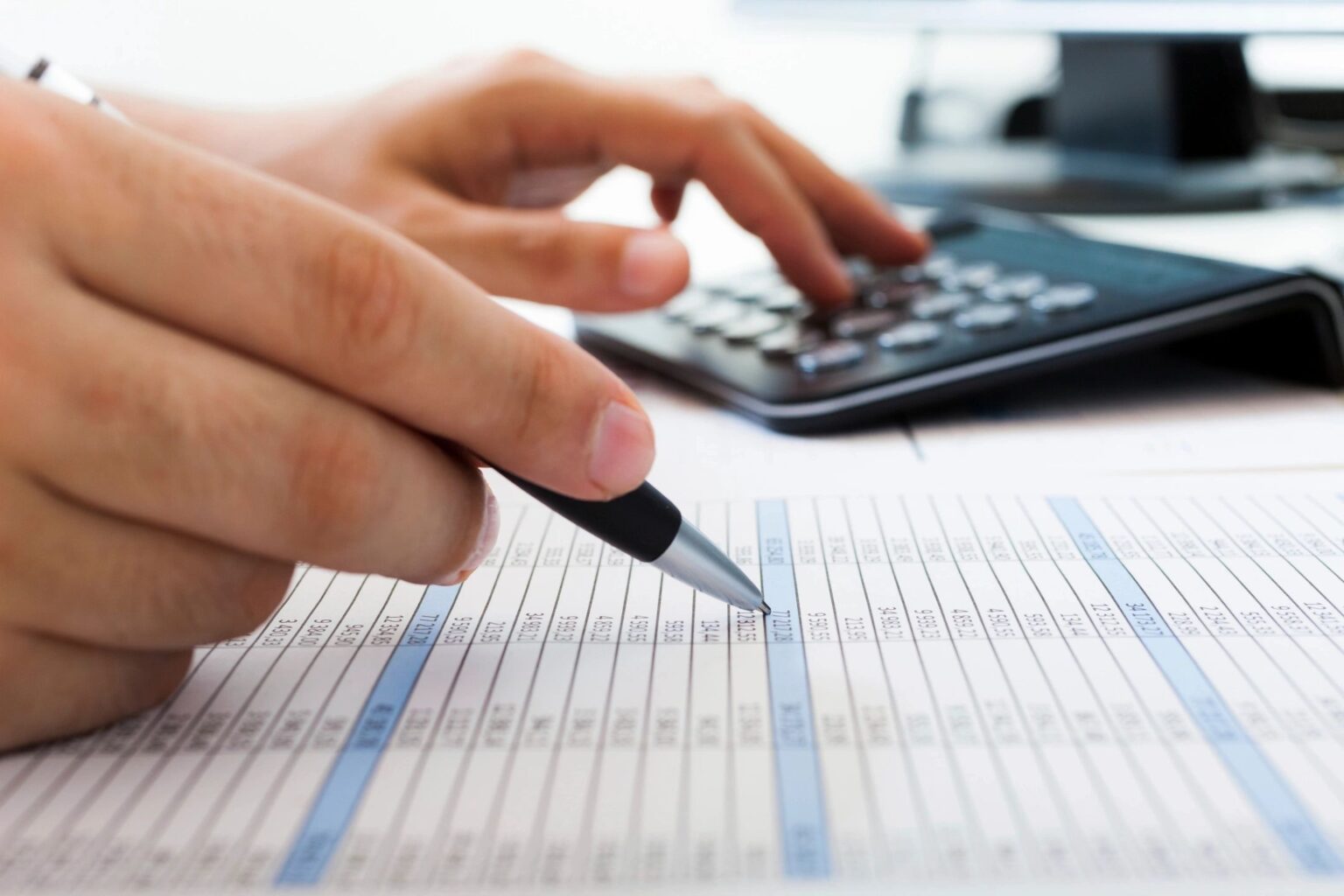 Rodefer Moss & Co, PLLC began as a Tennessee-based accounting firm in 1957 as Joe E. Henry & Co. Through a series of mergers and name changes, Joe E. Henry & Co. became an office of KPMG, LLP in 1978. In 1990, KPMG partners Bill Moss and Bob Rodefer purchased the northeast Tennessee accounting practice from KPMG and formed Rodefer Moss & Co, PLLC.
Today, Rodefer Moss consists of 6 offices throughout Tennessee and Virginia, and has nearly 100 employees.
Our firm understands the importance of on-time, high quality services. We also understand the importance of addressing your unique needs. Our objective is simple: to perform so efficiently and so well that you will continue to choose Rodefer Moss as your independent accounting firm.
We want you to understand that we are here to answer your questions and assist you in making improvements based on your needs and values throughout the years to come. Over time, we strive to anticipate your needs based on our understanding of your organization's goals combined with our industry and technical expertise.
Listening better, trying harder, and caring more.
This is our philosophy. Our firm is governed by this simple but important declaration, both in our relationships with our clients and with our people. We are focused on the value and quality of the work we do for you. As our client you deserve, and will receive, service that meets the highest standards of the accounting profession. We listen carefully, work efficiently and creatively, and deliver more than you expect. You shouldn't settle for less.
We believe that the best way to serve our clients is to be a true business partner. What we mean is that we want to be a part of your team. We want to help you understand all the relevant data so that you can make the best financial decisions for your organization.
We incorporate open, candid communication, as well as intimate knowledge of your organization, so that we may offer you relevant, proactive advice and counsel.