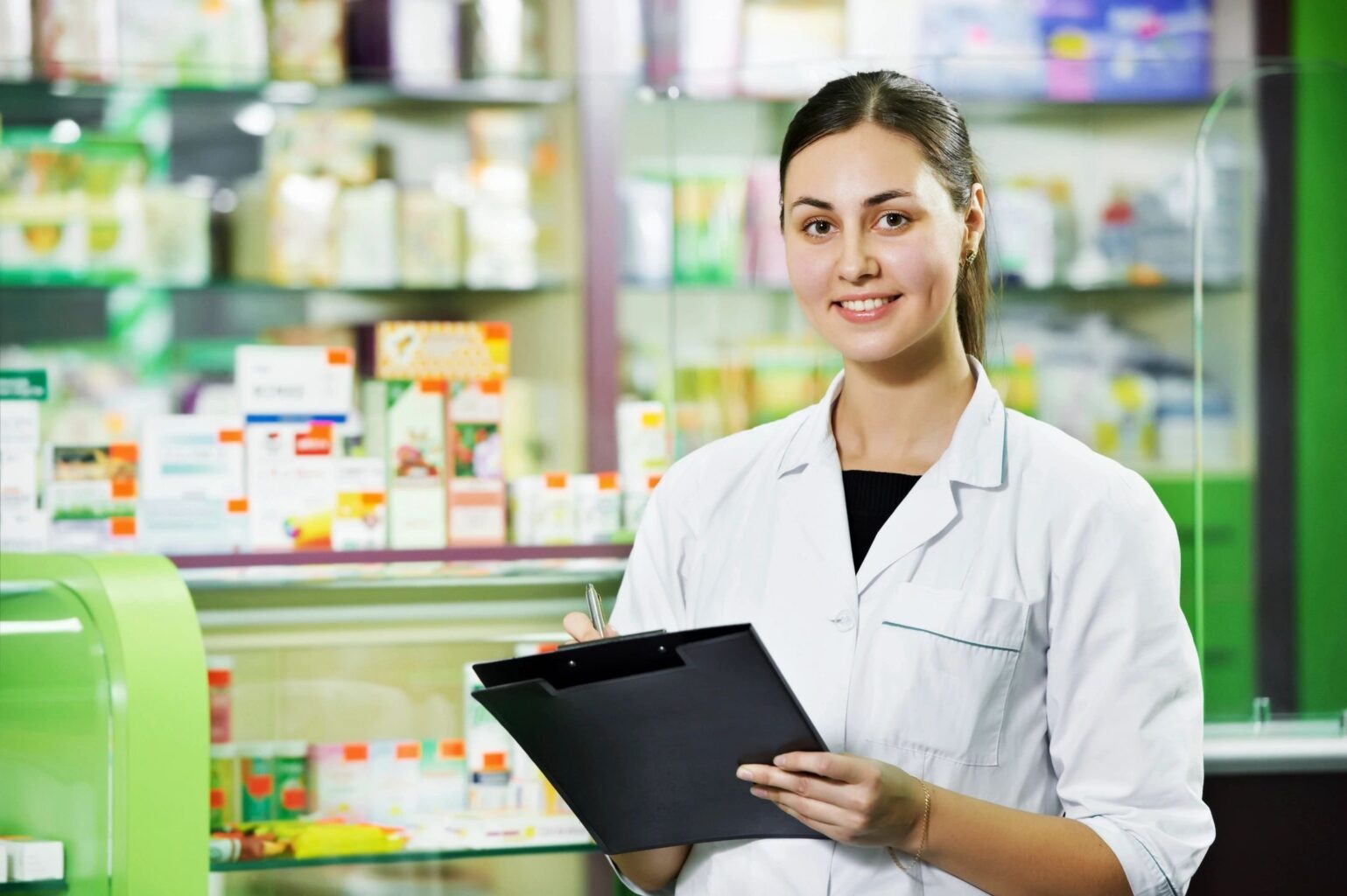 Robbie Price: price@chartertn.net
Mary Ellen Elkins: usavemgr@usavepharm.com
Located in the Highway 66 shopping center, U-Save has served Rogersville and Hawkins County for over 40 years. We are dedicated to quality patient care and our entire staff is committed to providing every customer with the very best in pharmacy services. We pride ourselves on being a staff of caring professionals who offer friendly, personal service are readily available with answers and information regarding your medication questions.
Our gift center features a gift for every occasion! We carry a wide variety of gift items for all ages. If you need to mail a gift, we are an authorized UPS shipping center.
Due to the closing of the local Medicine Shoppe, we welcome their former customers into our store. We'd be happy to meet you and assist you with your healthcare.